Recherche & Developpement


Reasearch & Development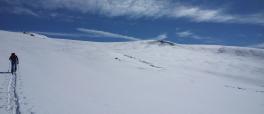 Innover, développer, essais longues durées, sont des étapes longues et délicates. Je vous accompagne pour réaliser un nouveau produit ou simplement adapter un produit existant à la pratique du splitboard.en savoir plus...
Innovating, development, testing, are long and difficult part for a new product. I support you to make a new product or simply adapt an existing product to the practice of splitboard. more...
Marketing & Communication


Marketing & Communication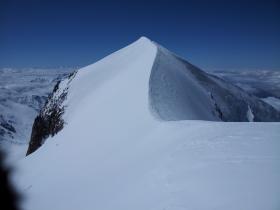 Votre marque developpe du matériel qui convient à la pratique du splitboard! Faîtes passer le message aux splitboardeurs. Quels sont les médias, quels évenements, quels supports de communications. en savoir plus
Your brand have some gear built for splitboarding! Let it know to splitboarders.What's the media, wich events, more...
Consulting Médias
Media Consulting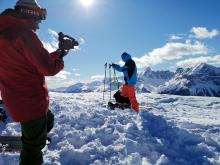 20 ans de pratique et de passion à la disposition de vos différents médias.
20 years of passion and experience at your disposal for your media
Je suis
I am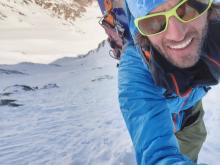 Totalement addict au splitboard depuis 1998. ...en savoir plus
Totally Splitboard Addict since 1998. More...